Wedding Jewelry. Diamonds. Gemstones. Perfection.
We've established a reputation in New York City for honesty, distinguished service and exquisite jewelry at prices that make our pieces accessible to all. Whether you're looking for wedding jewelry, loose diamonds or gemstones, we're committed to ensuring you find the perfect piece. We will also work with you to create your own customized design.
Call to discuss your jewelry, diamond, or gemstone needs: 1-212-819-0033
In addition to our fine selection of diamonds and jewelry in store in New York City, we offer the following services:
Custom jewelry designs
Remodeling of your diamonds and colored stones
Jewelry repair
Purchase of estates, gold and diamonds
Appraisals
Diamond and colored stone re-cutting
Gem identification
Lab grown gems
Recent News:
Anglo-American CEO: I'd Buy a Lab Diamond for My Daughter
Mark Cutifani, CEO of Anglo-American, the 85 percent owner of De Beers, surprised attendees at De Beers' recent Business Excellence Seminar when he said he would buy a lab-grown diamond for his daughter, three sources in attendance told JCK.
An excerpt from a recent article in JCK Magazine.
Original content here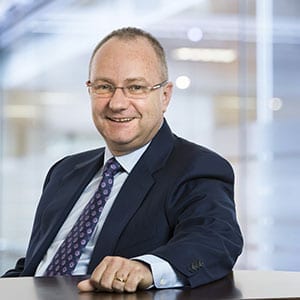 Subscribe to our email deals. Occasional fantastic jewelry offers, direct to your inbox!
Your privacy is paramount, we will never sell or give your email address to anyone. Ever.